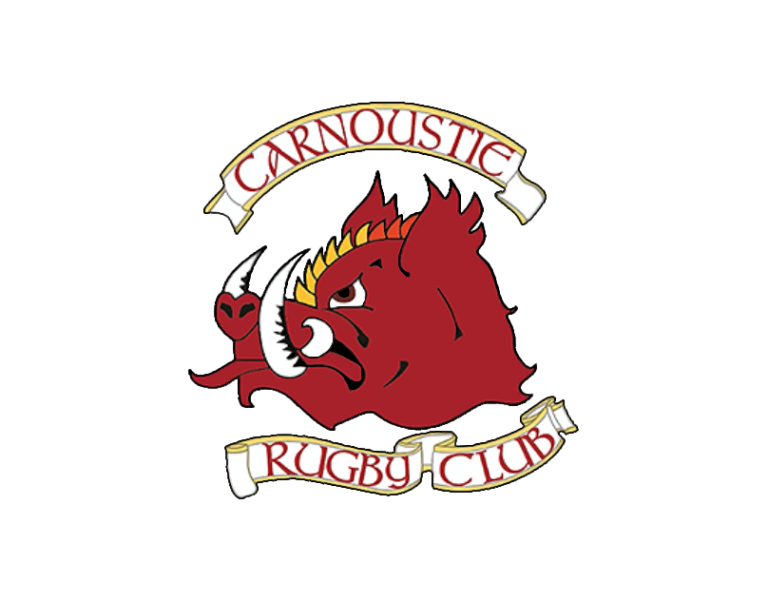 Hospitality @ Carnoustie Rugby Club
Fancy some fine dining right before the rugby?
Our Matchday Hospitality package is at a great offer of £40 per person!
You will get:
A 2 course meal with great choices!
Welcome drinks!
Taxi to and from the game!
Contact us to find out when our next available hospitality will be!
>CONTACT US TO BOOK YOUR PLACE NOW<